Greenville Training Programmes
A suite of public procurement focussed training delivered by a team of sectoral experts.
Will provide participants with an understanding of the risks and the content of compliant notification letters.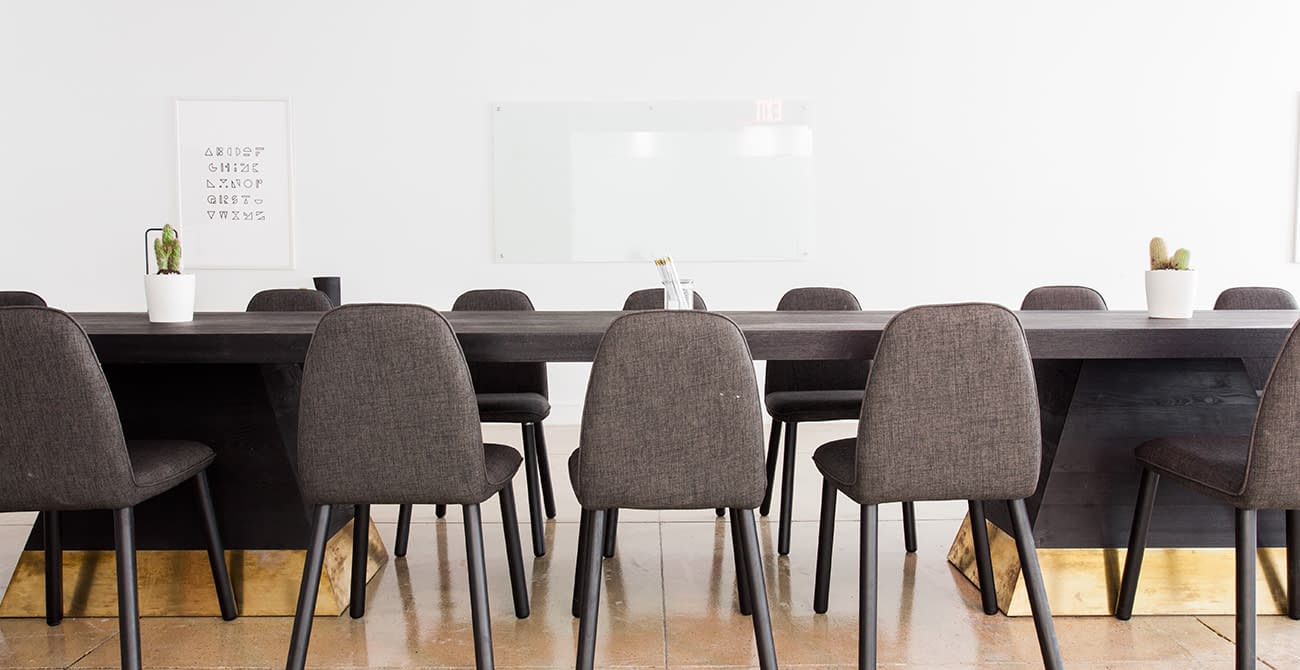 Provide a detailed analysis of the requirements of the Public Sector Directives and the corresponding Irish regulations.
Will explain the essential components to be included in a full tender pack to ensure a robust procurement.
Consultancy Services
Supporting clients through all stages of the procurement cycle to deliver optimum results and value for money from their procurement function.